Representatives of the Business Community Discussed Issues of Promoting Domestic Business in Shymkent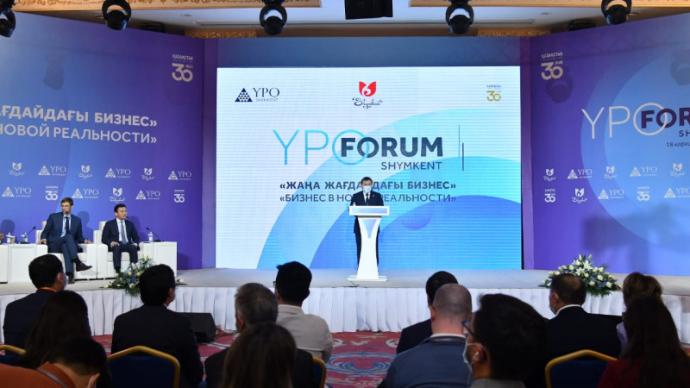 As part of the celebration of the 30th anniversary of independence of the Republic of Kazakhstan, the third business forum "YPO Forum Shymkent" was held in Shymkent. Akim of the city Murat Aitenov and a number of reputable representatives of business in Kazakhstan and local entrepreneurs took part in the forum dedicated to conducting large-scale business in new conditions.
Speaking at the opening of the forum, the head of the city noted the high importance of the business meeting and the development of domestic business.
"The Head of State stressed that the support and protection of entrepreneurs is an important task for the development of the country. I am confident that today's event will ensure multifaceted cooperation in economic partnership. As a result of state support, an optimal business climate has developed in the country. New opportunities have opened up for our entrepreneurs. We will continue to work on creating a favorable business climate for investors. We inform you that Shymkent is always ready to strengthen partnership with representatives of the business community", - added Murat Aitenov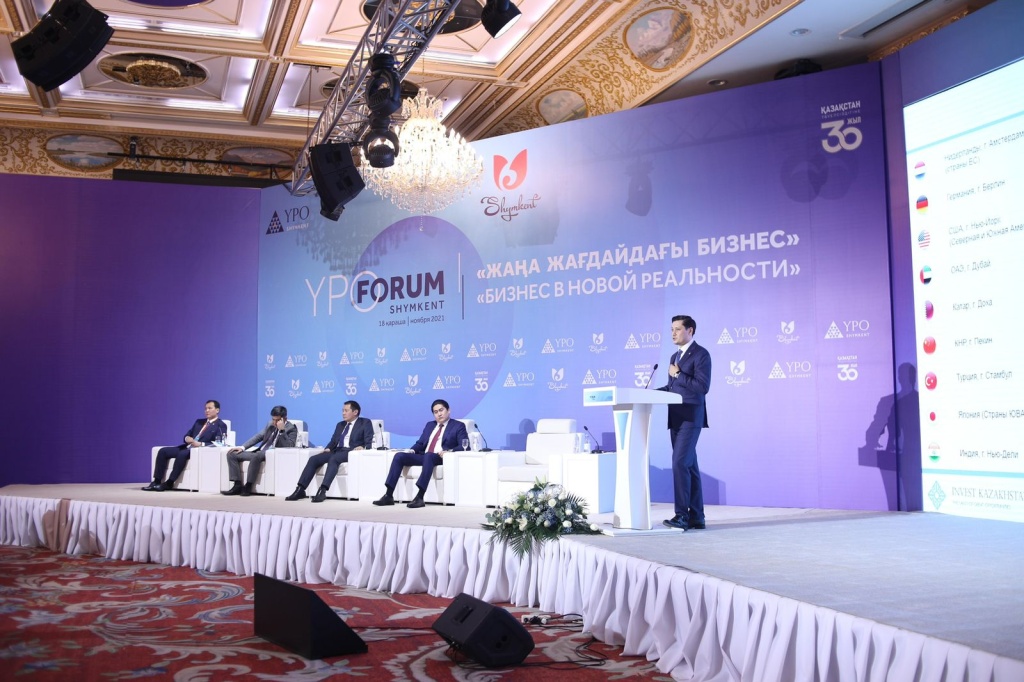 So, during the first session of the event "Instruments of state Support", Ruslan Ibraimov, Deputy Chairman of the Board of the National Company "NC "KAZAKH INVEST" JSC, made a presentation on the main advantages of implementing investment projects in the Republic of Kazakhstan, measures of state support for business and the activities of KAZAKH INVEST.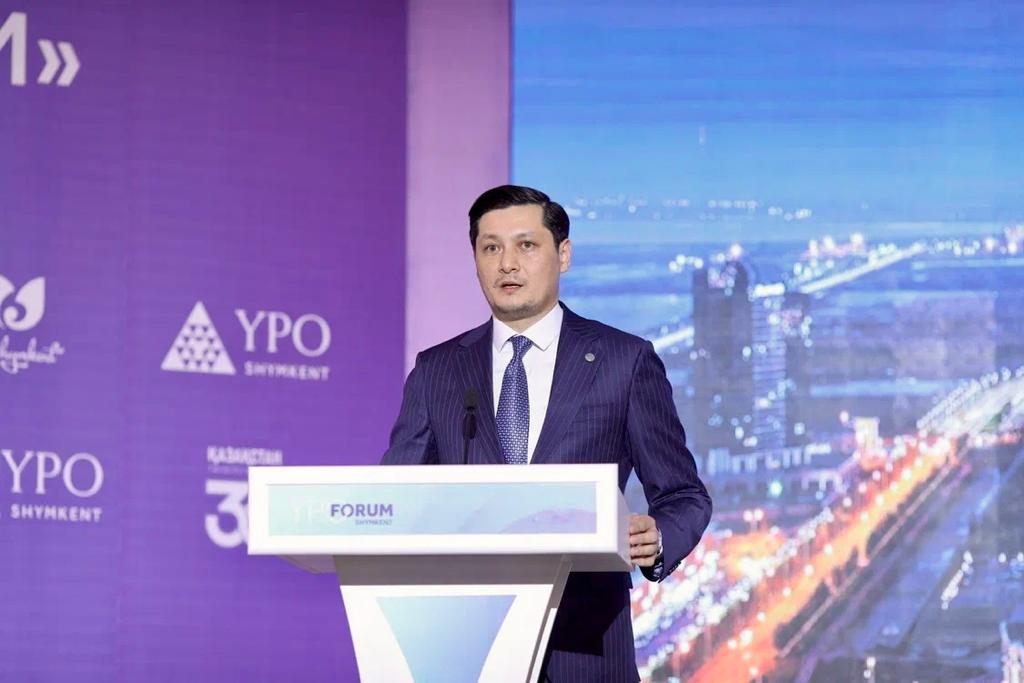 "KAZAKH INVEST is a national operator for the support of investment activities, providing a full range of services for investors. For potential investors, we provide comprehensive information about the country, as well as industry reviews and, importantly, specific investment proposals prepared by our team. We organize targeted visits of investors to Kazakhstan and help them find a strategic local partner", - added Ruslan Ibraimov.
In addition, the founder and chairman of the Supervisory Board of the Internet holding Ramil Mukhoryapov, the owner of Tan Media Group and the founder of the Channel 31 shopping mall, as well as other independent media of Kazakhstan, also spoke at the forum - Armanzhan Baitasov, founder and head of "Bilim Media Group" Rauan Kenzhehanuly, Chief Executive Officer and Chairman of the Board of Directors of the public company "Freedom Holding Corp" Timur Turlov, owner of the group of companies "Alageum Electric" Yerkebulan Ilyasov, founder and Chairman of the Board of Directors of the construction company "BI Group" Aydin Rakhimbayev, etc.
For reference: YPO (Young Presidents Organization) is a closed international club of businessmen with its own branches/chapters in each country. In total there are 25 thousand members of the club in the world: these are successful business owners or managers. As of today, there are 34 entrepreneurs in YPO in Kazakhstan.