A pool of implemented investment projects of local and foreign investors has been published in Kazakhstan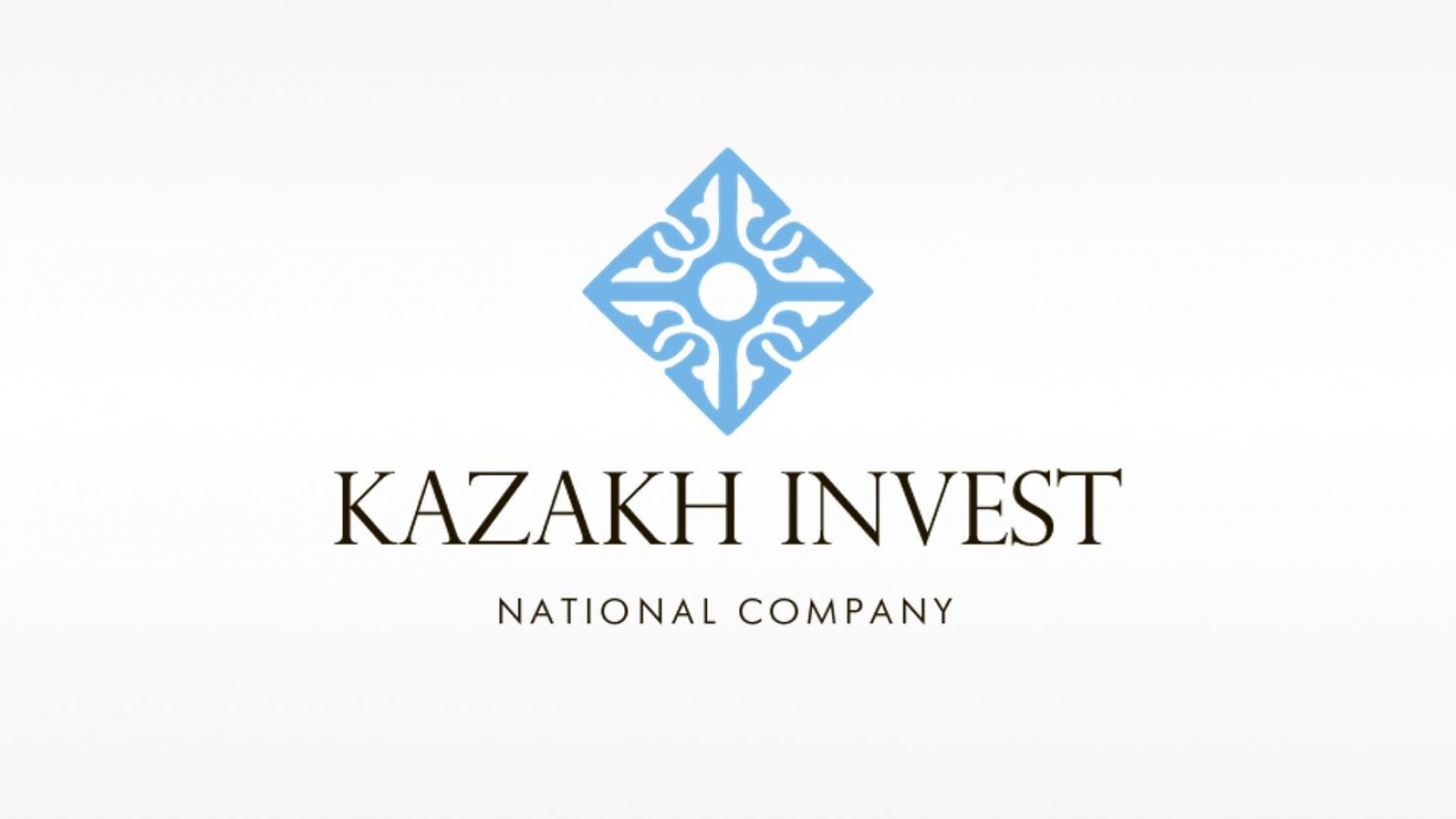 As part of the execution of the order of the President of the Republic of Kazakhstan Kassym-Jomart K. Tokayev, given during the expanded meeting of the Government in February of this year, a single pool of investment projects being implemented in Kazakhstan was formed.
The government has worked out a pool of investment projects, which include projects of business entities of domestic and foreign investors. The pool includes projects of business entities of domestic and foreign investors at different stages of their implementation worth from 500 million tenge in non-primary sectors.
The pool consists of 761 projects of investors from more than 30 countries of the world for a total amount of about 24.14 trillion tenge and involves the creation of over 108 thousand jobs.
The full list of projects is published and available on the official websites of the Ministry of Foreign Affairs, the Ministry of National Economy, "National company "KAZAKH INVEST" JSC and the Astana International Financial Centre (AIFC). In addition, in the context of industries, projects are published on the websites of relevant ministries, in the context of regions - on the websites of akimats of cities and regions. As part of the published information, such data are presented as: the name of the project, the country of the investor, the dates of the start of implementation and the proposed commissioning, the region, the responsible state body, the amount of investment and the number of jobs.
Project information may be updated on a quarterly basis due to the development of projects at different stages.